April 18, 2017: Presentation of the report by Mr. Luc Belot, Member of Parliament for Maine-et-Loire, on the future of the "smart city"
For 5 months the rapporteur met a large number of public and private actors in France and in the world.
A set of 25 proposals aimed at improving the use of public infrastructure, services rendered to users, particularly through digital technologies, through the development of "smart city" projects.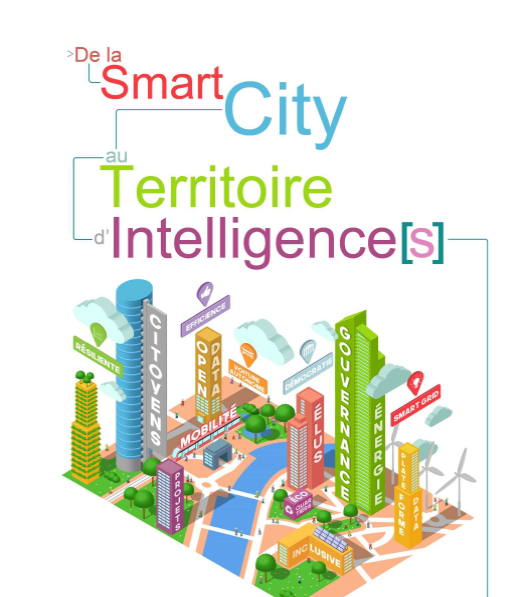 Information that we feel is useful for smart city communities and startups: Download the report
With its alert solution allowing citizens to report defective defibrillators, Mymairie proposes a concrete solution that illustrates proposal # 7: "Identify data needs for the community and propose collection tools Collaborative citizen, for example by using their smartphone equipment or connected objects. "
"The only truly intelligent city is the one that meets the expectations of the inhabitants"