*
indicates a required field
Access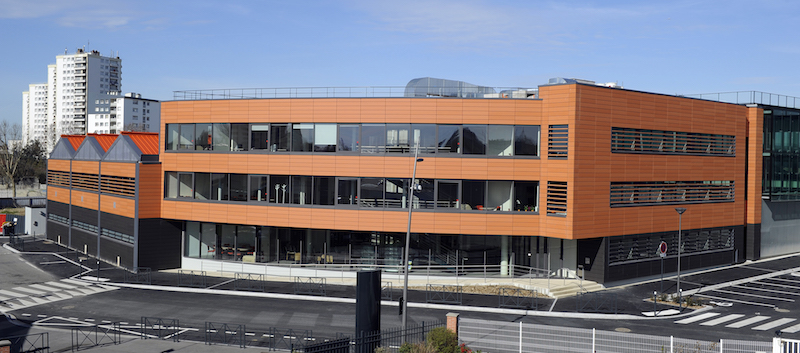 By road from Paris:
Take Highway A1 Direction LILLE Bruxelles
Follow the E19 and take Exit 3 Saint Denis University and continue on Avenue du docteur Lamaze and continue for 2.5 km
Take the right Avenue of Stalingrad and continue for 1 km
Take the right road from Saint-Leu and continue on 382 m
Turn right at the 2nd street rue des Sablons. This is the first building on the left
The entrance to the outside car park is to the left of the building (see Street View). The intercom is on the left wall: using the arrows find Mymairie, ring. We'll open you up.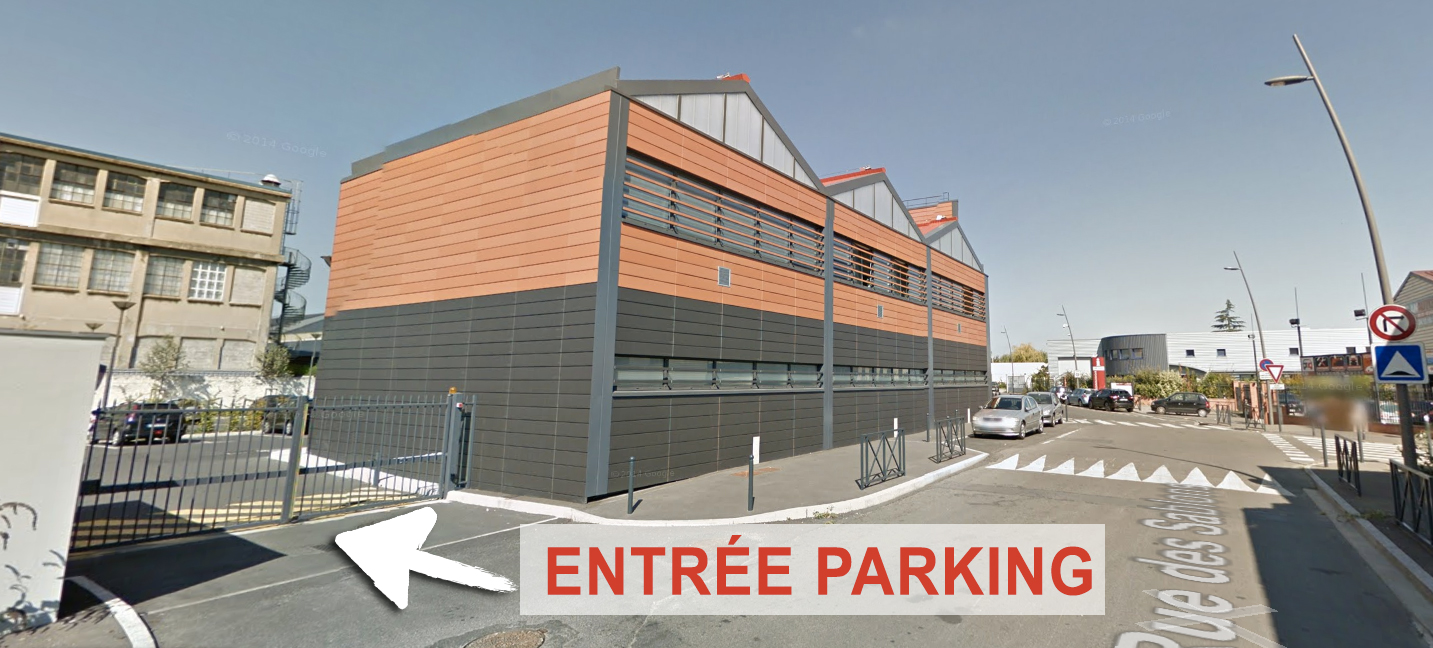 Time: 15 minutes
Click to see the itinerary coming from Paris – Porte de la Chapelle
by TRAIN:
Gare du Nord Station-4 lines: Paris-Pontoise-Beauvais-Luzarches station Epinay Villetaneuse
Station Epinay Villetaneuse (lines H and N and Tram T11)
Time: 9 minutes