A team of enthusiasts!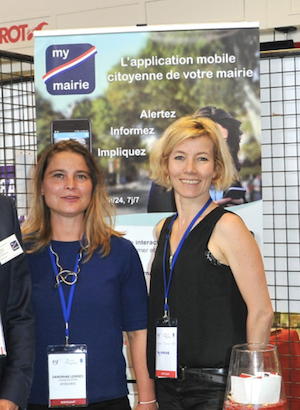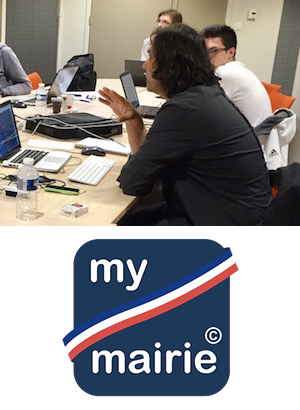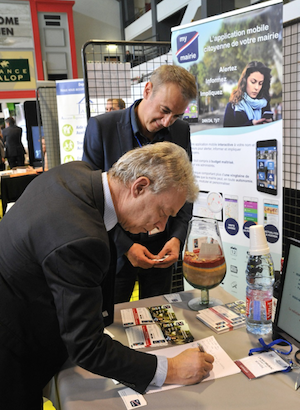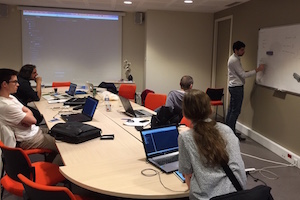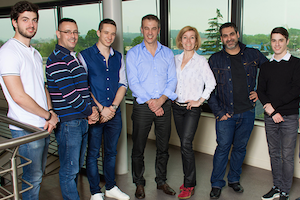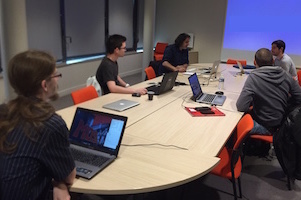 Mymairie relies on the experience, skills and financial strength of its main partner
Valneo
, created in 2005 (Mymairie and Valneo have the same manager and the same main shareholder). Valneo is a web and mobile agency, it is part of the team of Valneo who designed the application and who joined the company Mymairie to continue its development.
Thanks to VALNEO's 12 years of successful experiences, both entities are sustainable, independent and without any debt.
Our approach is concentrated around 2 major points:
– A sense of service that has been proven for 12 years, our clients being our main business contributors (we do not prospect).
– A technical expertise that allows to deliver a fully scalable product, very adaptable, with unlimited creation of new features independently, for the administrator of the town hall.
Our solution is indeed adapted to the requirements of the big cities which wish a strong personalization, autonomy, reliability and security but also to the small communes which wish a turnkey solution easy to use.